Research & Development
 | Quality Assurance / Quality ControL Facility
Our experience develop in-house R&D that build foundation for us to keep pace with the fast-changing market trends oilfield Production and drilling technology.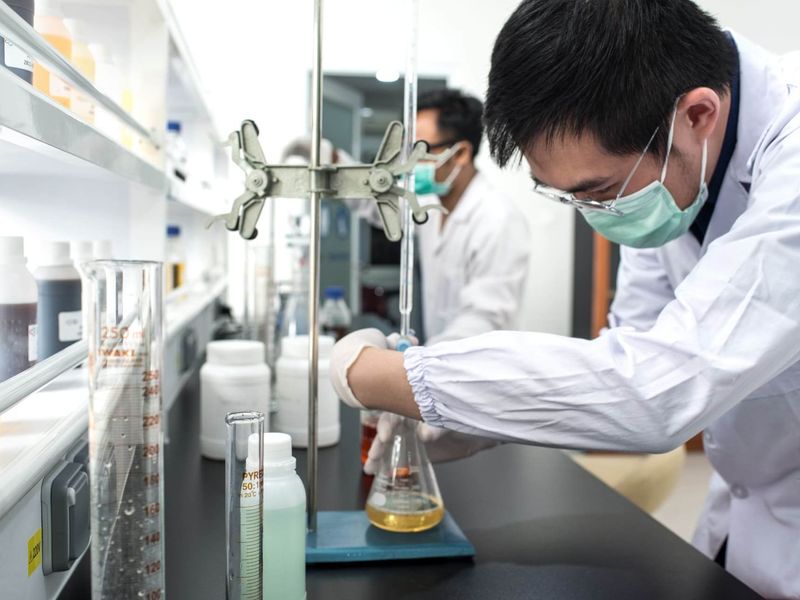 PT.CAHAYA CEMERLANG CHEMINDO is a professionally managed company that had management commitment to provide highest levels of customer satisfaction through unmatched quality.
PT .CAHAYA CEMERLANG CHEMINDO maintains proper quality control for raw material products in-process and final products. Specifications have been set for all inputs, in-process and final products.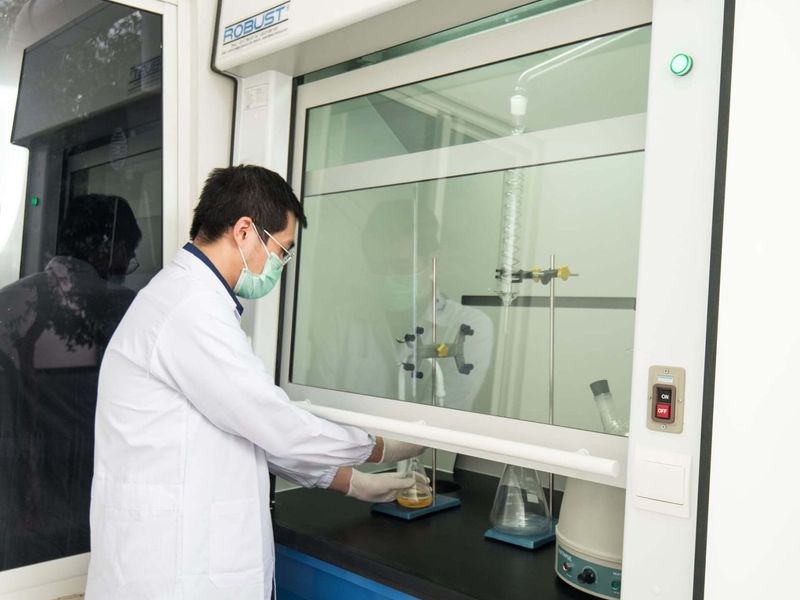 QA/QC is maintained right from unloading the inputs until it dispatches to the customer. We give very high importance not only to product quality but also understand the importance of good packaging.
PT. CAHAYA CEMERLANG CHEMINDO ha s complete lab-to-standard test with various physical and performance specifications that will be shown as a certificate of Analysis from Manucaturing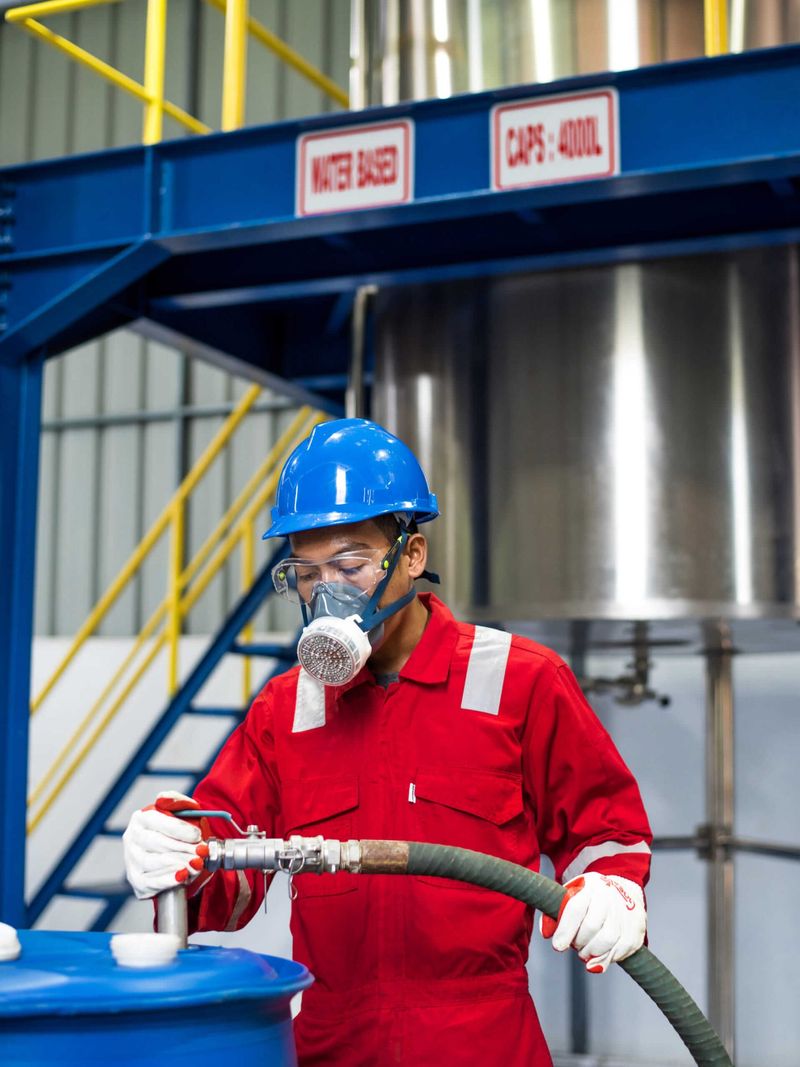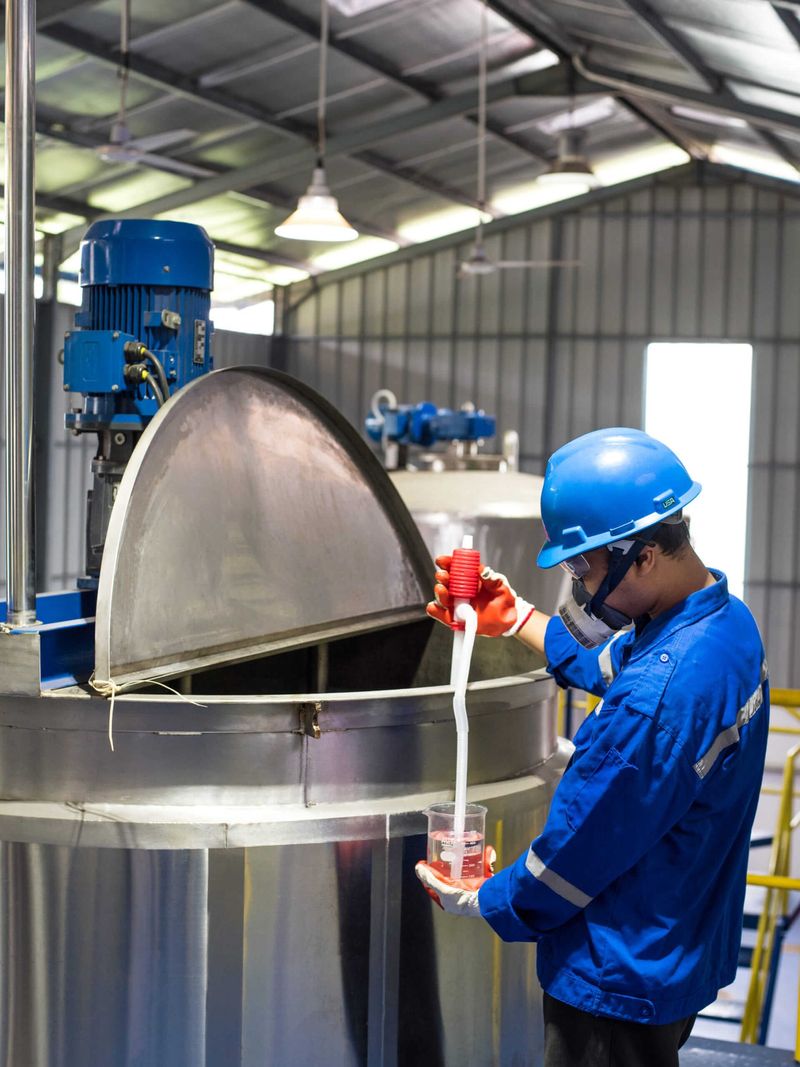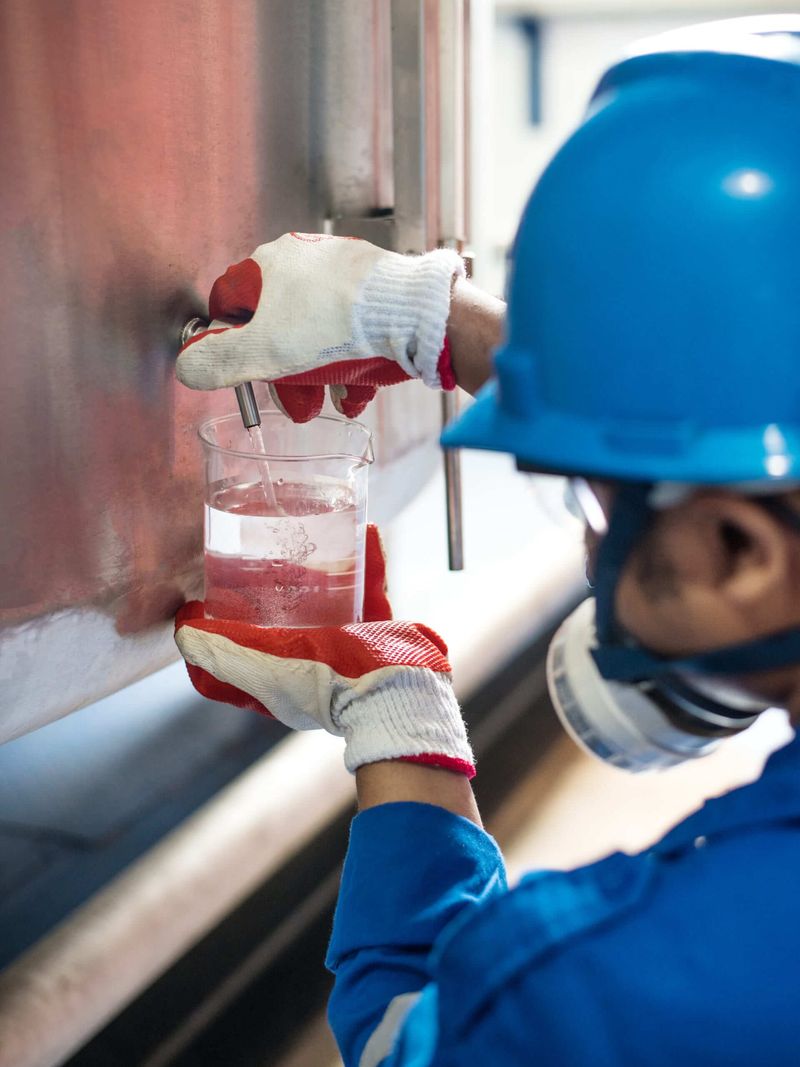 MANUFACTURING SETUP
PT. Cahaya Cemerlang Chemindo is having Blending Plant in Legok, Tangerang - Banten, Indonesia.
The Company Blending Plant facilities include 2×4K Litres high capacity blender made from stainless stell for oil based and water based, one Blender Plant with heater for completion fluid with capacity 28K Litres. This facility also equipped with solvent tanks, other ancillary material handling eqipment to ensure shorter lead time and consistent quality. Total areas of blending plant include laboratory office and warehouse area approx. 2,000m2 Sq.